FREE Masterclass Now Playing For A Limited Time!
Conventional Wisdom Says That Type 2 Diabetes is a Progressive and Irreversable Disease.
Here's what they're NOT telling you.
Join world-renowned anti-diabetes expert Brenda Davis, RD, to discover the truth — and how to enjoy balanced blood sugar, peace of mind, and optimal health. With food!
Learn the 4 biggest diabetes myths and 10 critical scientific breakthroughs in the FREE Tackling Type 2 Masterclass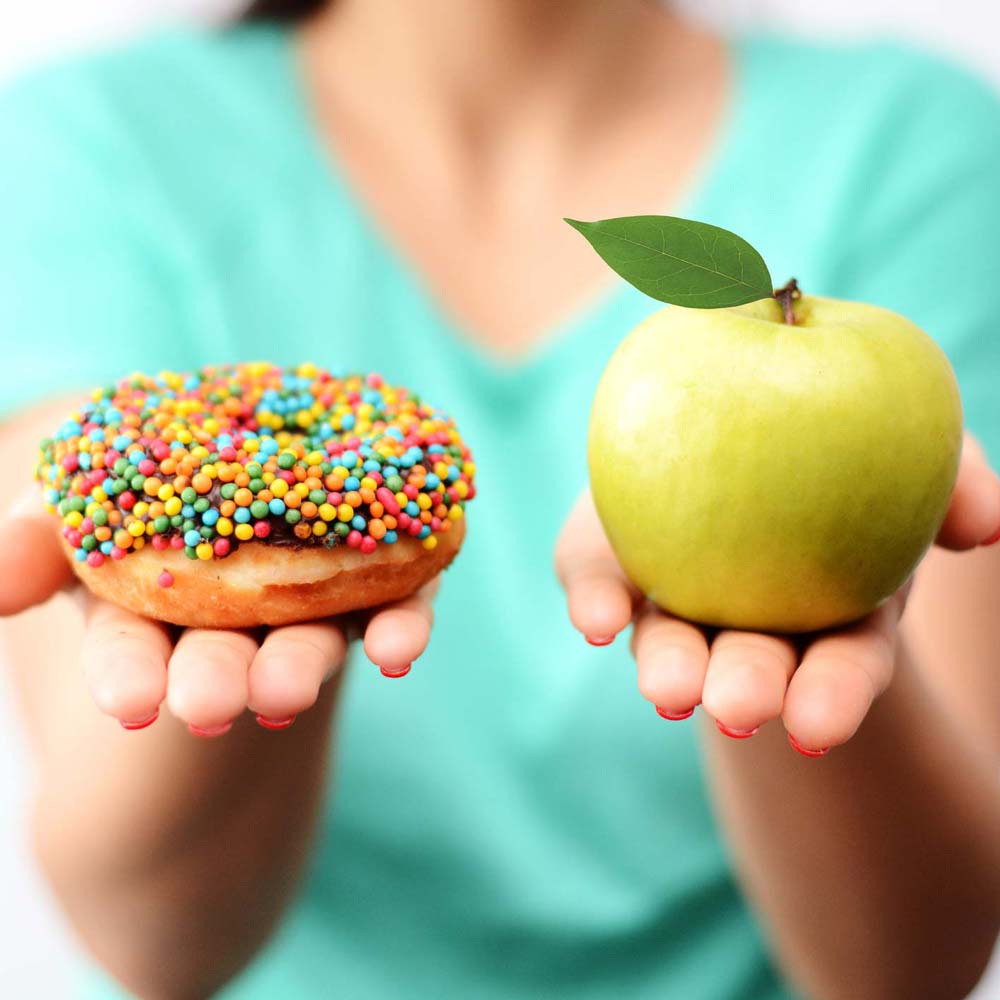 What you don't know about type 2 diabetes could be hurting you.
Add to Your Calendar
Clear your schedule, and grab a notepad. We're going in-depth to cover the biggest myths and breakthroughs.
90 Minutes
Schedule approximately 90 minutes of quiet time for this Masterclass.
Share This Masterclass
Help loved ones stay healthy. Share this Masterclass with friends and family.
We're not going to give you the same old advice you've already heard to stop eating candy bars…
In This Masterclass You Will:
Discover what NEVER to eat if you want to prevent diabetes and prediabetes.

(And why carbs aren't the villain they're made out to be.)

Find out why the conventional approach to diabetes can cause it to get WORSE —

and how to fix the real ROOT cause. (Thousands have gotten out of the danger zone this way.)

Learn a simple reframe to lose weight and slash diabetes risk by eating more food.

This simple switch can reset your metabolism to burn fat while you sleep.

Debunk the widely-held myth about eating enough protein that can cause an INCREASE in diabetes risk.

Discover the single most important thing to do after a meal to prevent diabetes.

(This works, especially if you've had a hard time exercising lately.)

Demystify terms like blood sugar and insulin resistance,

and get straight talk that's easy to understand. (Most doctors don't have time to explain this.)

Understand why you can't afford to ignore diabetes — even if you haven't been diagnosed yet:

Stop surrendering to a life riddled with pain, fatigue, extra weight (including the most dangerous kind around the belly), and failed attempts at changing your diet — while slashing your risk of complications like heart disease, stroke, blindness, amputation, and early death.
Brenda Davis, RD
Brenda Davis, RD, is a registered dietitian, a respected researcher, and an internationally acclaimed speaker. She is the author/co-author of 12 books with nearly a million copies in print and in 15 languages.
Her most recent works include Kick Diabetes Essentials and The Kick Diabetes Cookbook (with Vesanto Melina). Brenda is also co-author of numerous peer-reviewed journal articles and the lead dietitian for the Diabetes Wellness Project in the Marshall Islands.
Ocean Robbins
Ocean Robbins is the co-founder and CEO of the 700,000+ member Food Revolution Network, and his work has reached millions of people from 180+ nations. He was born in a log cabin built by his parents and was raised on the food they grew on the land together.
Ocean's mission has taken him all over the world, where he's seen first-hand the powerful impact of the food we eat. He has served as an adjunct professor for Chapman University and is the author of the national bestseller, 31-Day Food Revolution.
Ocean and Brenda can't wait to share this Masterclass with you.
Your health is worth protecting. Take action by joining the Masterclass today.
This Masterclass is absolutely FREE and plays in your local time.